Why Robotify Edu Is The Best Way To Teach Coding Using Robotics In Your Classroom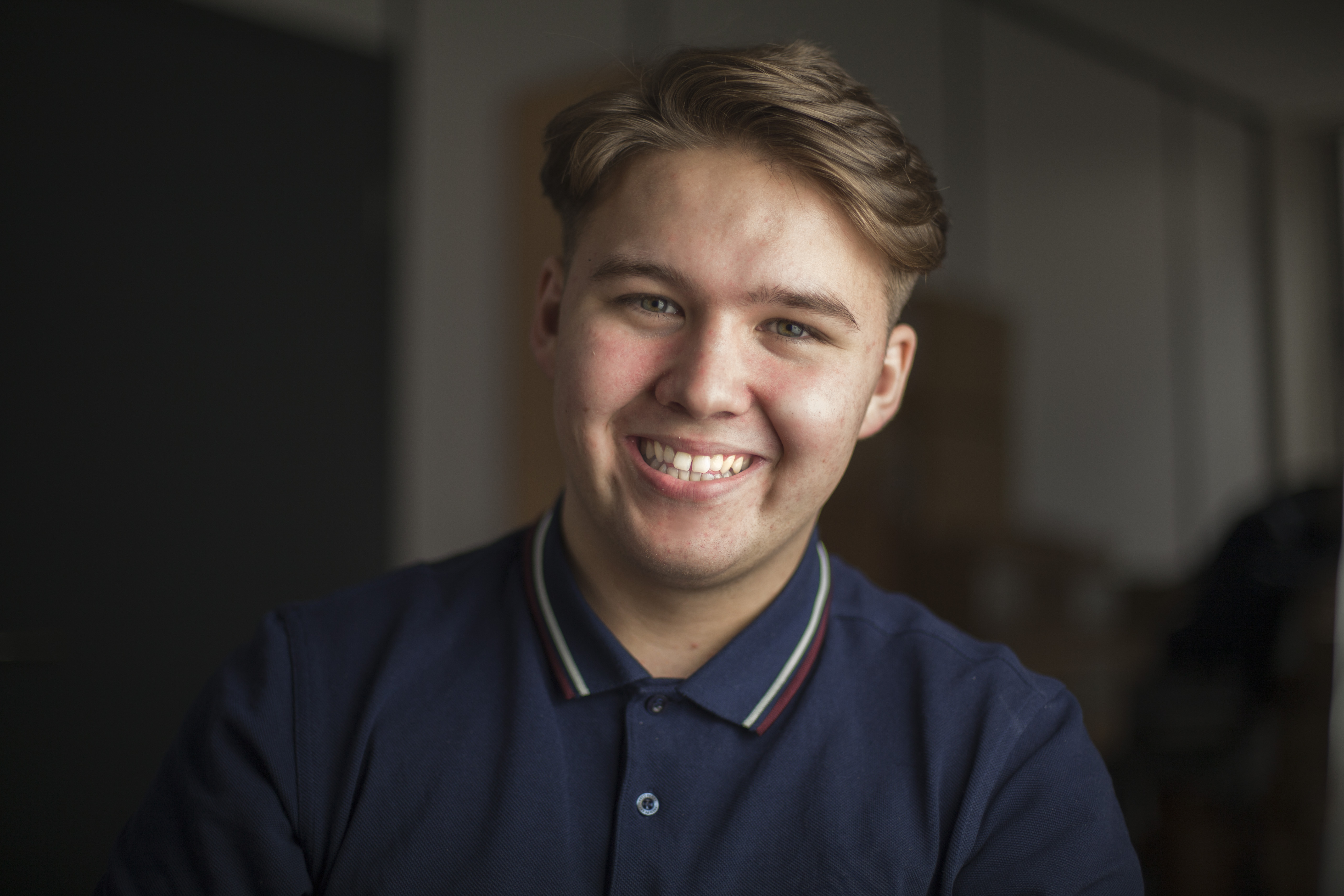 Adam Dalton
April 18, 2019
If you're someone who is interested in bringing coding into your classroom then look no further than Robotify EDU - the newest, easiest, most effective way to bring coding into your classroom.
Robotify EDU is a brand new online learning platform designed to teach kids the basics of code using a robot simulator and Google's Blockly. The best part is, you don't even need programming experience to use it. There are excellent support options available and plenty of tutorials to make it as easy as possible to use.
Still not convinced? Take a closer look!
Block-based Programming
At present, only block based coding (think of Scratch) is available. Future updates will include text based coding. There is a very good reason we recommend starting with Block based coding, it is the best entry point when first learning to code.
It has been shown that learning to code using a Block based language prevents 70% of errors that new programmers face. If you are learning to code as a complete beginner, you will likely be frustrated when your program won't run because you have unknowingly omitted a semi-colon or used a parentheses instead of a square bracket. "Block-based programming enables beginner programmers to focus 100% of their mental energy on the design and logic of their programs, not semantics."
You need to learn to talk before you learn to write. That's how we view block based programming. You focus your energy on learning the fundamental programming concepts that all programming languages are built on rather than getting distracted by forgetting a semicolon or a closing curly bracket.
When you do decide to learn a text-based programming language, you only need worry about syntax because you are already thinking like a programmer. Much easier.
Robot Simulator
We like robots so much, we named our platform after them. Robots are an awesome way to engage students when teaching code. The realisation that text/blocks on a screen can make things move in real life is extremely empowering.
Learning to code using robots is a privilege that many students don't get to enjoy. Robots are expensive, they break and are a pain to carry around classrooms. Our robots live in the cloud so you can take them anywhere you want!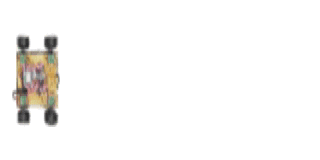 Our robots can be programmed to draw, detect obstacles, follow lines and much more. We believe that everyone should have the opportunity to learn to code using a robot, that's why we worked hard to make it as easy and as affordable as possible for anyone to do just that.
Interactive Smart Feedback
Robotify EDU is a platform designed to automatically guide students to the correct solution, where possible. If a student makes a simple mistake such as making a spelling mistake or entering the wrong number, the software will highlight the issue and provide a smart feedback message.

Teachers shouldn't waste time trying to debug a program if the error is equivalent to a spelling mistake. This interactive feature means teachers can spend their time assisting only when the student has made an error that reflects a lack of understanding. It is the best Interactive Feedback feature there is for block based programming.
Curriculum
Robotify EDU comes with a prepackaged curriculum complete with over 40+ hours of content (as of April 2019). The Robotify EDU content provides students with a solid programming and robotics foundation.
Custom content can be prepared on request to best fit the needs of the educator.
Tech Support and Educator Learning Centre
The Robotify Hub portal contains all the tutorials needed to learn to use the platform. Each educator will get unlimited access to this portal upon sign up.
The Robotify Hub also features a community forum where users can help each other out when in difficulty. Direct Email support is also available.
Tailored Student Reports
Weekly Student Reports are generated as students use Robotify and progress through the content, these reports can be accessed and downloaded only by the educator.
The reports include data such as quiz scores, time to completion of tasks, number of attempts per task and usage reports. The reports are optional but are extremely useful for educators.
Pilot Program
Robotify are currently accepting applications for a completely FREE 4 week pilot. The pilot includes teacher training, software, access to curriculum as well as direct 1-on-1 support.
The curriculum is intended for students aged 9-14.
Apply here today!