Robotify Pilot Summer 2019 Applications Now Open.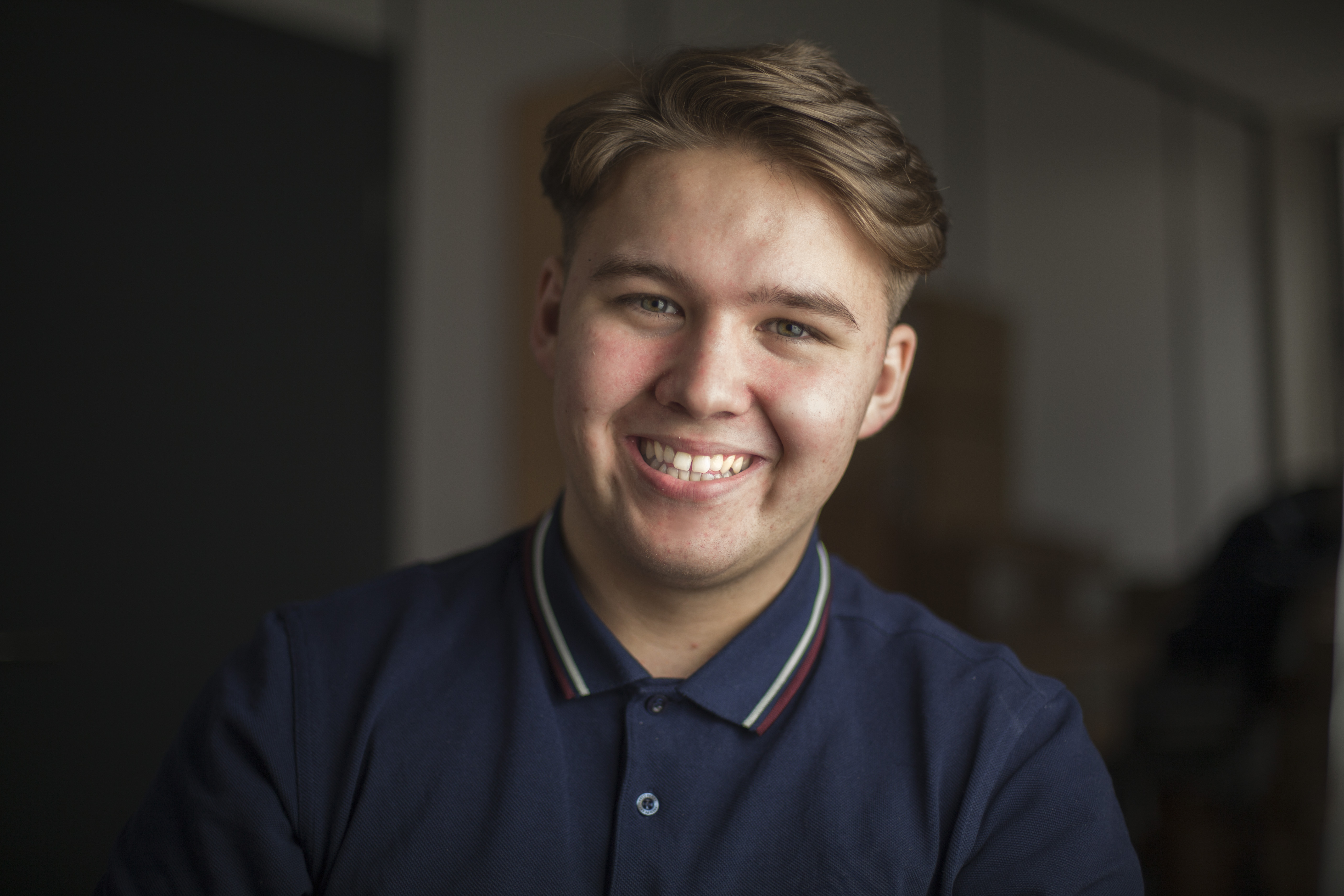 Adam Dalton
April 23, 2019
You may have seen last week that we have launched a brand new product - Robotify Edu. Well at the end of that post we spoke about how pilot applications are now open.
After a week of bedding in we decided it would be useful to share some more information about our pilot programme and how it is structured! If you're sold already - apply here now.
See last week's article here.
What is it?
Robotify EDU is a new web app optimised for Google Chrome that teaches students the basics of programming and logic using Google's Blockly language (similar to Scratch) and a Virtual Robot.
Learning Focus
Implementation for Grades 5-8 (Primary School in Ireland) to teach programming fundamentals for beginner students.
Student Usage Minimum
The Robotify Pilot program requires at least 3 hours per week of self-paced usage over a month in order to participate in the free pilot.
Device Requirements
Any Laptop device with Google Chrome.
Duration
The Proposed Duration of the Robotify Pilot Program is 1 month with continuous weekly usage. Can be completed before 1 month if all 12 hours are fulfilled.
Cost
The Robotify Pilot Program is entirely free for it's duration.
Goal
The goal of this pilot is to teach 5th-8th Grade (primary school) students core fundamental programming concepts using Google's Blockly (similar to Scratch) and Robotify virtual robots.
What you get?
Should you complete the pilot programme of 12 hours of total usage over a month - you will receive a free 6 month class license which kicks in from the date of your choosing. You will also receive the option of a further 6 months for 25% off. 
Any Trailblazer teachers who are willing to contribute to the Robotify Content Network and write lessons for students will receive a full year long license completely free and be recognised as a trained Robotify Trailblazer Teacher which has many perks including future discounts and the ability to run workshops outside school time for free.
The value of the Robotify Program including training and tutoring is €2500. This is a premier piece of software designed to provide you, the educator, value in your classroom. This €2500 package is completely FREE should you be successful in your application.